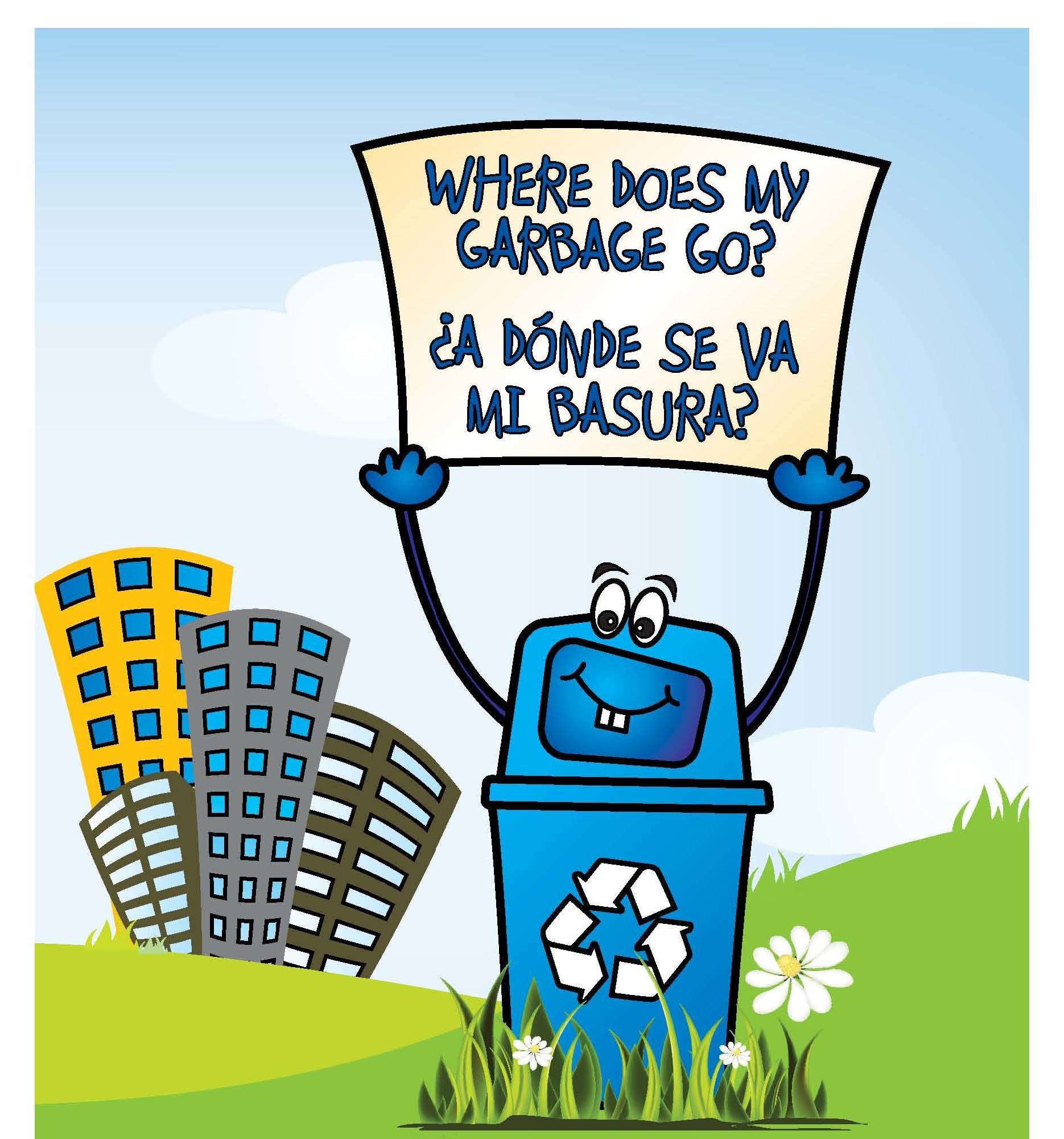 Safer At Home Activities for Kids
We know it's been a challenging past few weeks, to say the least. As parents, we understand that with the recent stay-at-home order and many children being sent home early from school, you might need help finding activities to keep them entertained. We wanted to help by providing some fun and educational activity books for you. Keep reading for FREE downloads!
Keep Children Engaged in Environmental Learning During COVID-19
First up, kids can learn everything there is to know about who picks up their trash, where it goes, and more about the trucks that carry it in Where Does My Garbage Go? / ¿A Dónde Se Va Mi Basura? This amazing coloring book provided by our friends at National Waste & Recycling Association is written in both English and Spanish, and is great for any child wanting to learn more about how garbage is processed.
Click to Download:  Where Does My Garbage Go?
Next is our very own activity book for kids! Valley Vista Services has created a fun way for children to learn more about recycling materials such as metal, paper, plastic, glass, and organics in Recycling Coloring Book for Children. Included in this book are some engaging learning activities as well as the opportunity for children to design their own recycling truck!
Click to Download: Recycling Coloring Book
Last but not least is the educational activities book from OC Waste & Recycling and Discovery Cube Orange County. These two organizations have partnered together to invite your child to become a Green Superhero. The Take The Eco-Challenge activity book is packed with environmentally-friendly and thought provoking solutions to every day waste problems. There's even an at-home waste audit they can complete to help them reach their own personal goals of reducing trash going to the landfills!
Also included in this book is a FREE child admission coupon to visit Discovery Cube Orange County's Eco-Challenge Exhibit once the the safe-at-home order is lifted. This unique exhibit give kids of all ages the opportunity to master the skills of a green superhero with hands-on learning. FREE Child Admission coupon is valid until January 1, 2023. 
Click to Download: ECO-Challenge Activity Book
We hope these educational and fun activity books not only help your children stay engaged in environmental learning while they're staying safer at home, but also serves to help you as parents in these challenging times.