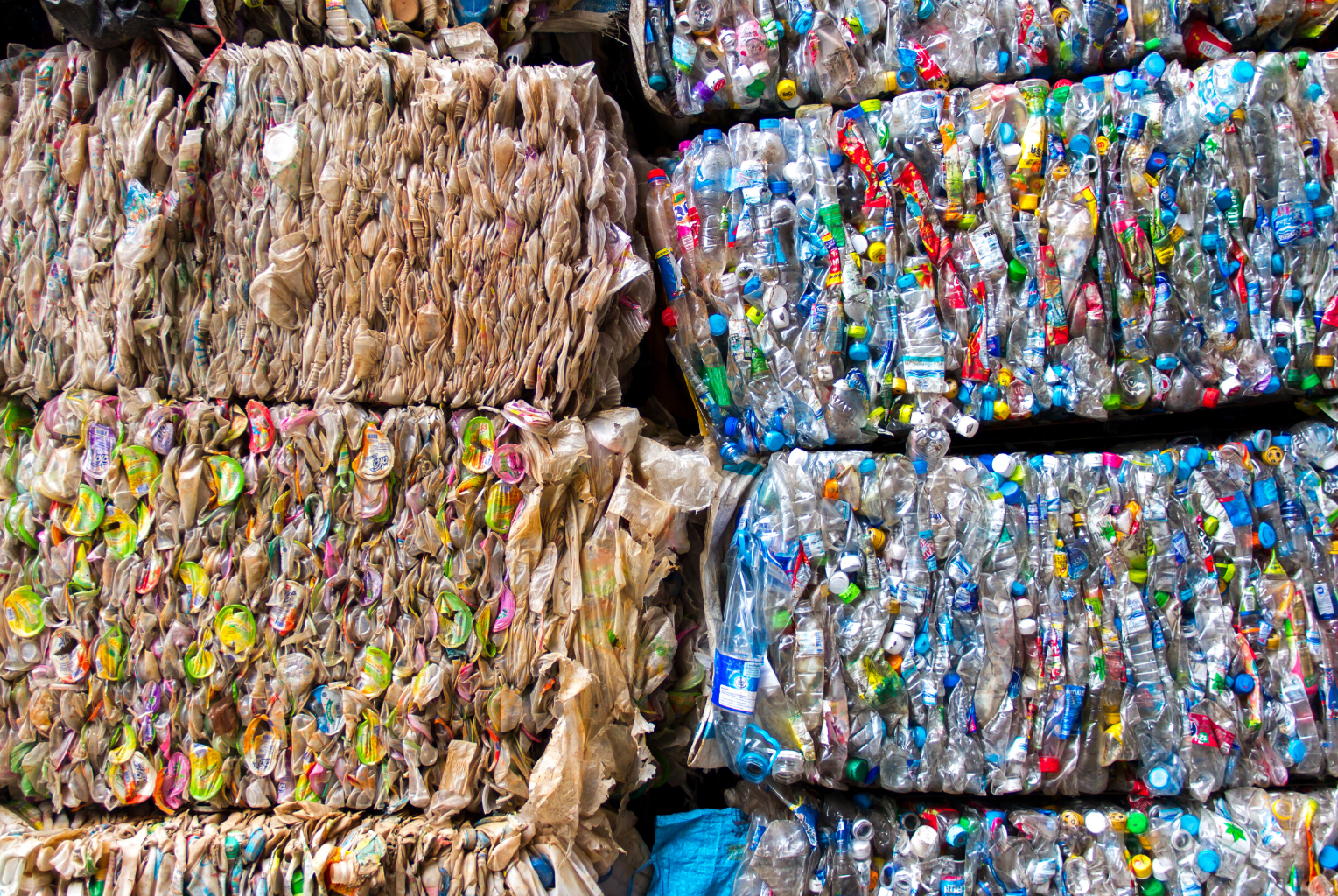 Waste & Recycling Impacts
Valley Vista Services is making the best effort to protect our employees, customers, and the communities we serve. To do our part, we're informing each of the Cities we service that recycling sorting facilities are temporarily shutting down.
Beginning Monday, March 23, Valley Vista Services will be taking both the waste and recycling materials to the landfill. Please continue placing all full containers at the curbside of your normal pick up location. The same truck will service both the recycling and waste containers.
To find information related to your City, please visit https://www.valleyvistaservices.com/residential/ or give us a call at (800) 442-6454.